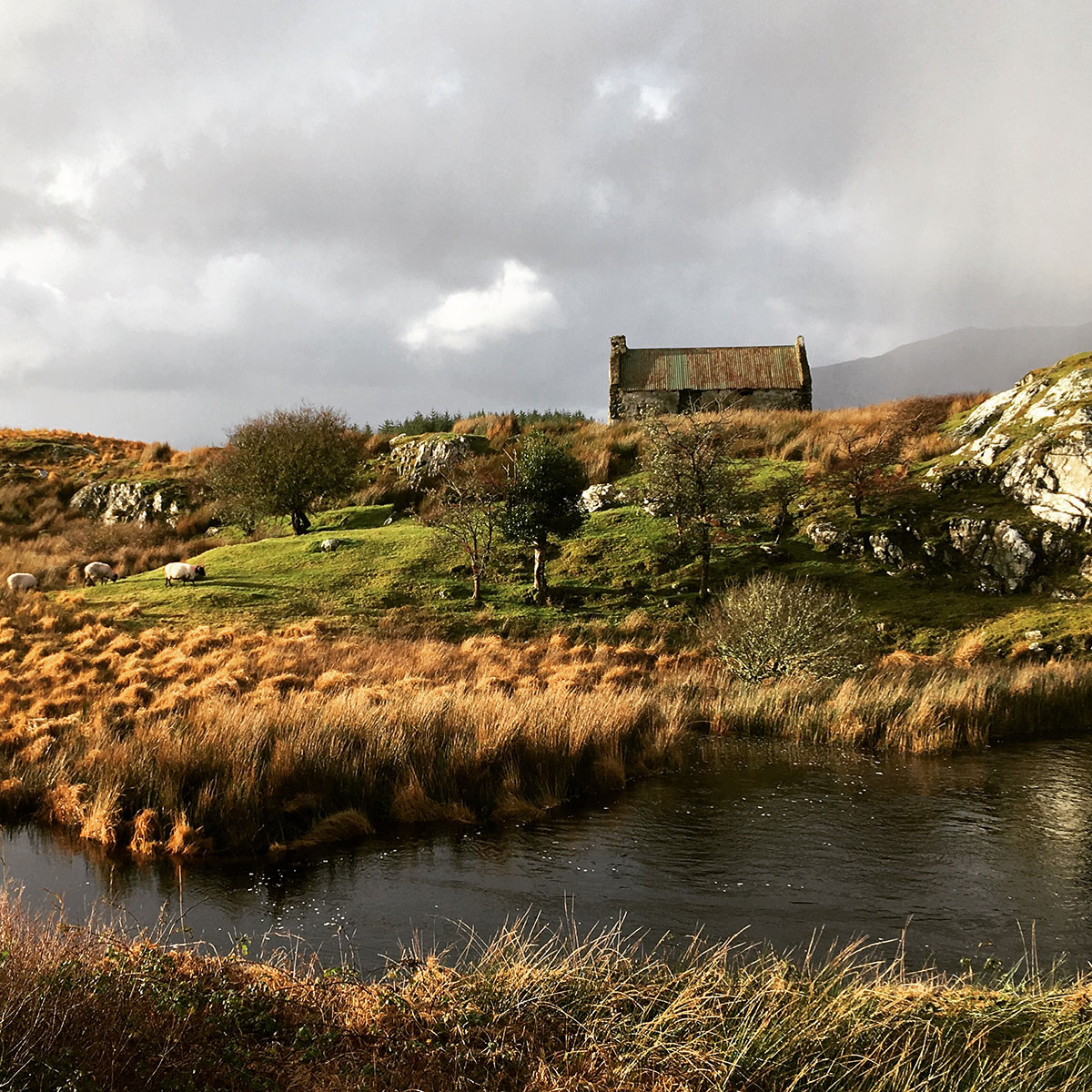 Connemara National Park
When I was living in Paris I noticed that over Thanksgiving weekend the city was especially packed with American tourists. It makes sense — traveling in the US over Thanksgiving is pretty much guaranteed to be a nightmare and Thanksgiving isn't a holiday outside of the US so air fares aren't hiked. That year, I would've loved nothing more than to be back in the states eating turkey and stuffing with family.** However, since moving back to New York City in 2010, I've always wanted to travel to Europe over the long weekend.
This year, after stumbling upon cheap flights, my boyfriend and I decided to travel to Galway, Ireland. He is familiar with the West Coast of Ireland after having studied spent a semester abroad in Galway in 2007, but for me it was the first time. It was a quick, whirlwind trip, but we had a blast. We went to the famous Cliffs of Moher (but did not actually see the cliffs because the visibility that day was -100), drove the Wild Atlantic Way (while trying to get used to being on the wrong left side of the road and not collide with the trucks rambling down the skinny streets), pretended to be on House Hunter's International "Deserted Irish Castles" Edition, ate enough beef and Guinness stew to satisfy a year's worth of cravings, spent an afternoon winding aimlessly through Connemara National Park (and pulling over every time the sun broke through the clouds because every vista was more beautiful than the next), sipped whiskey and Guinness while listening to fantastic live music in seemingly every pub in Galway, and stocked up on woolen goods for ourselves and our families. Here are some of my favorite places from the trip:
** Instead, I ended up at a "Thanksgiving" dinner hosted by my British and French roommates that was essentially a large table of people inhaling cigarettes after every other bite of food.
STAY

Harbour Hotel (Galway)
Large, modern hotel by the harbor (duh) – three minute walk from city center.
Park House Hotel (Galway)
Smaller, traditional hotel located right off the main square.
Cashel House (Connemara)
19th century country home overlooking Cashel Bay.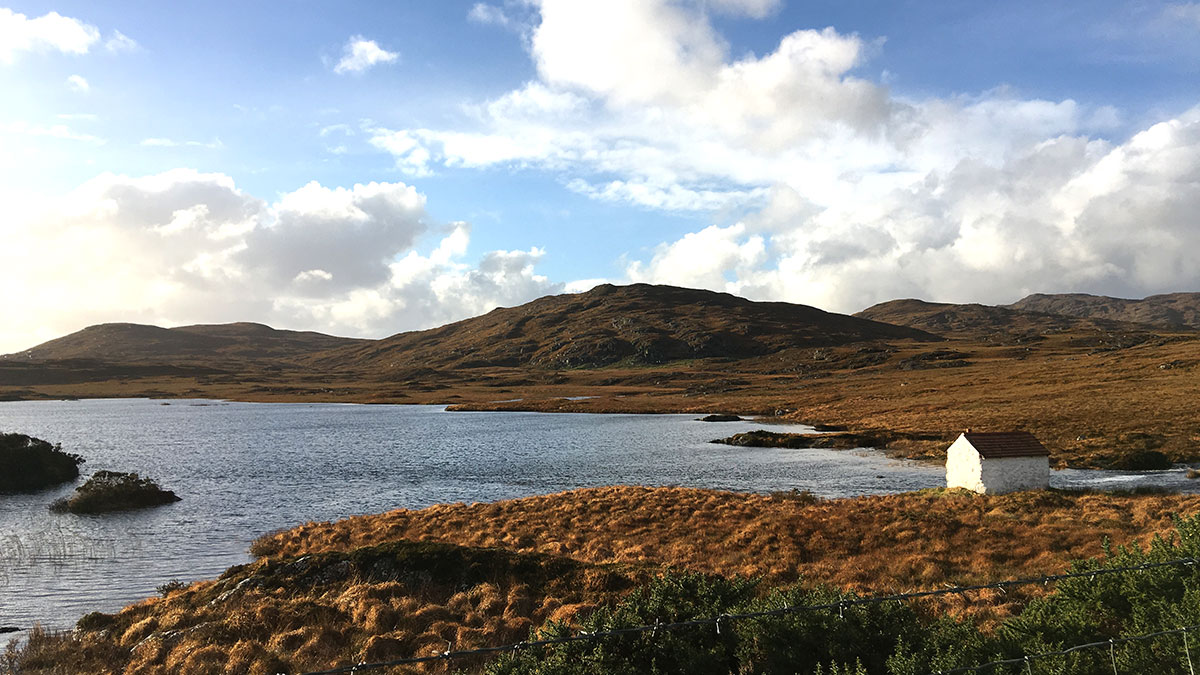 Connemara National Park

DO

Ó'Máille
A mecca for woolen goods right in the heart of Galway. You can also shop online – but I prefer to pretend that you can't.
Connemara National Park
Simply stunning.
Kylemore Abbey
A beautiful abbey in Connemara National Park – we didn't go inside.
Killarney Fjords
This was something we didn't do, but it's on my to-do list next time I'm back
Wild Atlantic Way
Sometimes it's about the journey – not the destination :)
Cliffs of Moher
Famous Ireland attraction. Due to fog, we couldn't see a thing! Luckily my Aer Lingus flight showed me lovely screenshots of the cliffs the whole way across the Atlantic, so I felt like I saw it :)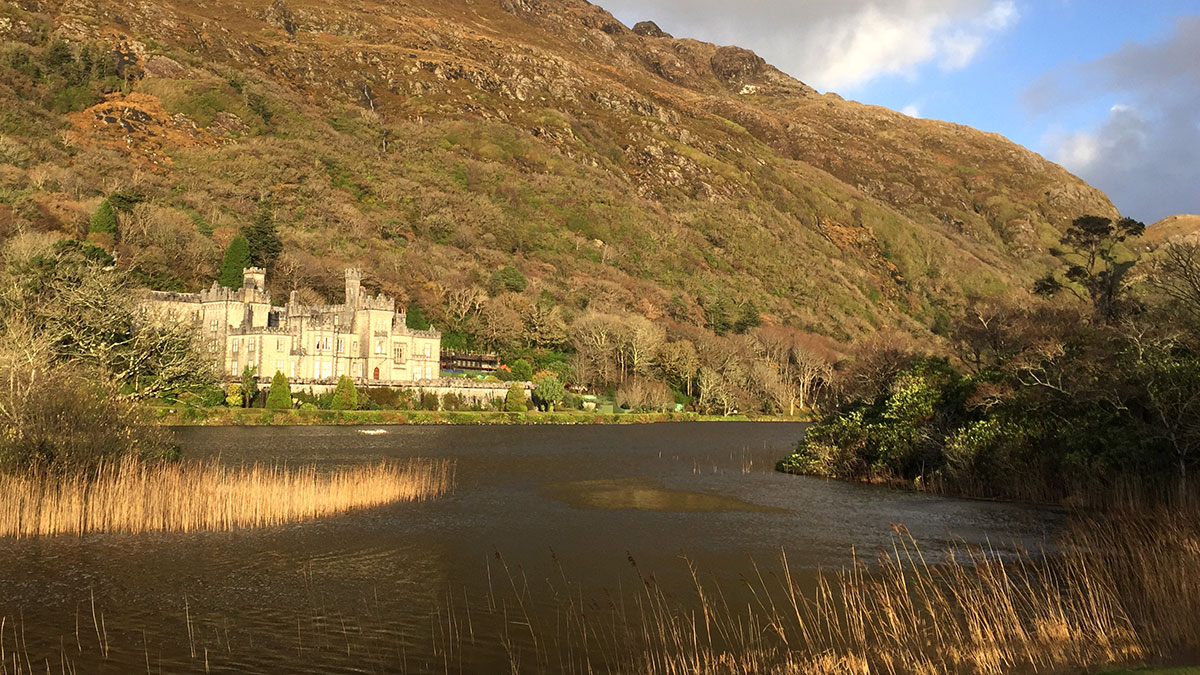 Kylemore Abbey

EAT

Ard Bia
Delicious food, plus, if I lived in Ireland (or back in grey Seattle), I'd want my home to look/feel cozy and warm just like this. You can also try their cookbook.
Quay Street Kitchen
Excellent Irish food at a great value. The restaurant is intimate, cozy and the waitstaff is very friendly/accommodating.
Mc Donagh's
No-frills, delicious seafood. Famous for their fish and chips.
Aniar
Rated one of the best restaurants in Ireland – we ate here on Thanksgiving (treat yo'self!) and had the six-course tasting menu with wine pairing.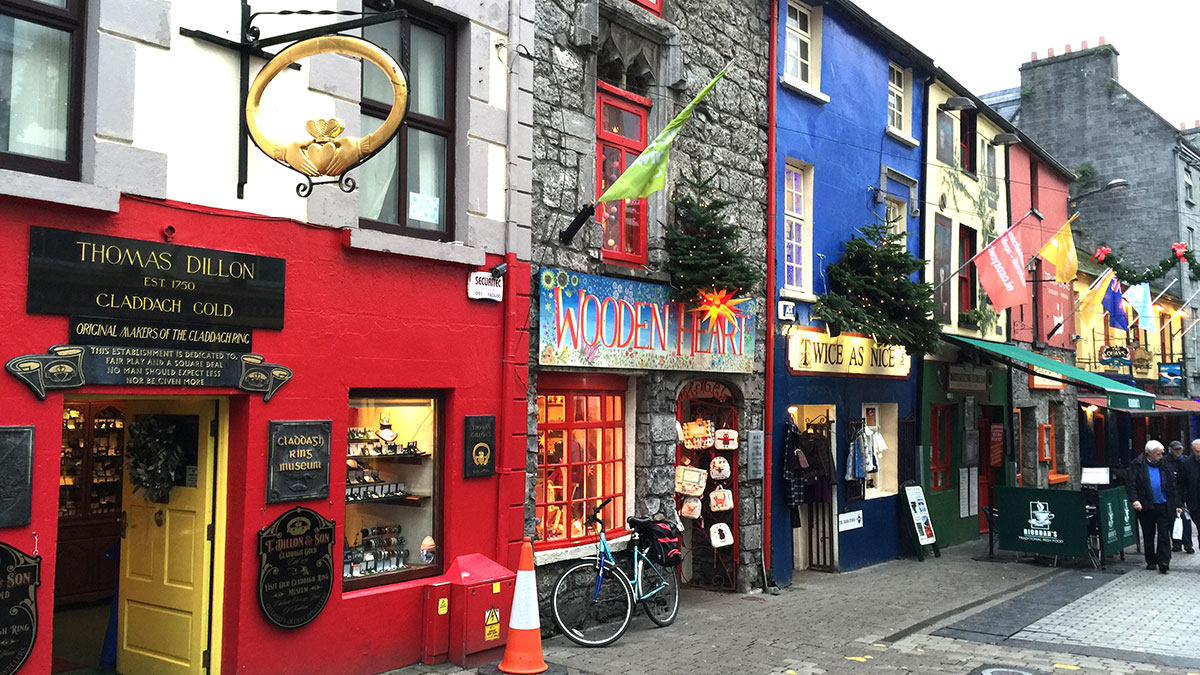 Galway City Center
DRINK

Garavan's Bar
A Whiskey lover's paradise that also turned out to have the great live music!
Spanish Arch Pub
A fun pub with live music in a traditional setting.