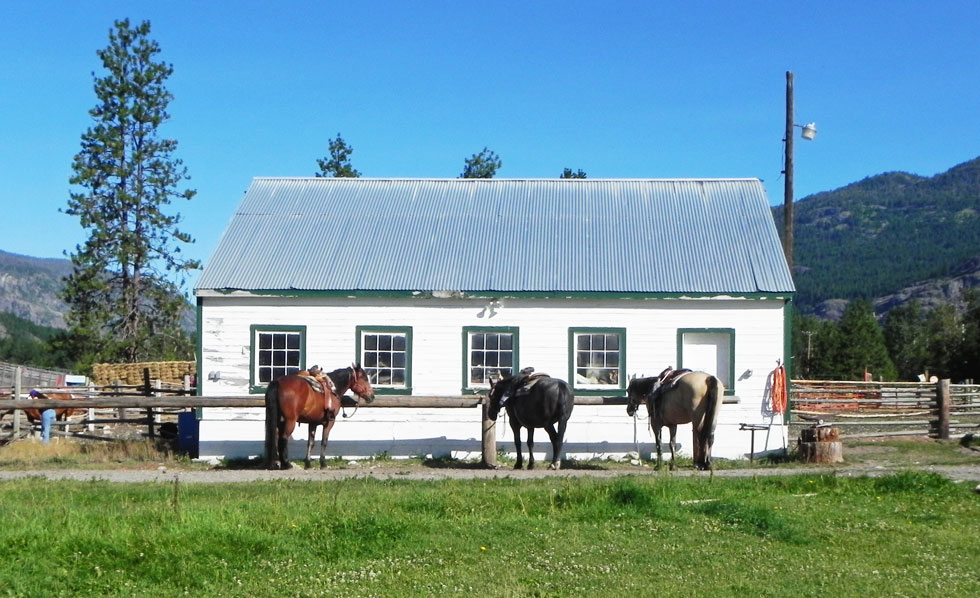 Ever since I was small, I have this vague "memory" of being on a horseback ride and my horse trying to steer me off a cliff. No one in my family can recall this ride, but the thought of it alone has kept me at a fair distance from horses for most of my life. Until this weekend.
Allison: We are going on a 4-hour horseback ride on Sunday, want to come?
(In My Head): Tomi will be fishing all day, so I can either sit in the cabin alone, or be a normal person and join everyone for said horseback ride.
Me: Ok, I'm in. (f*)
Last time Allison was in Mazama they went on a one hour horseback ride, which was basically a loop around the farm. This time they wanted to go on a longer ride—four hours is not so long, right? Wrong.
Our Guide: See that mountain top over there? (pointing up up up….) That's where we are going to be in an hour! (f*)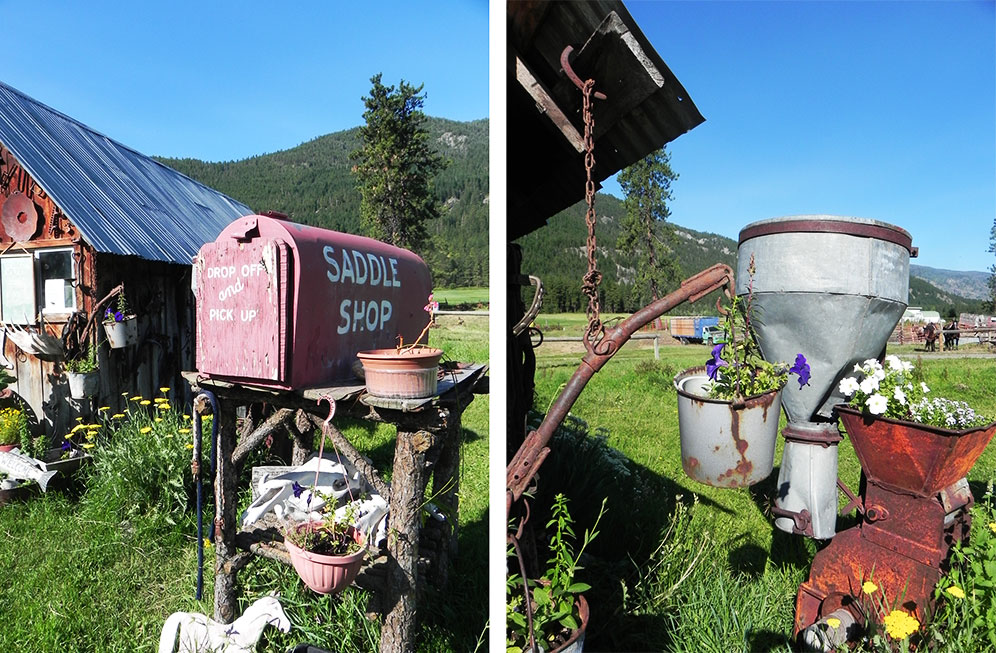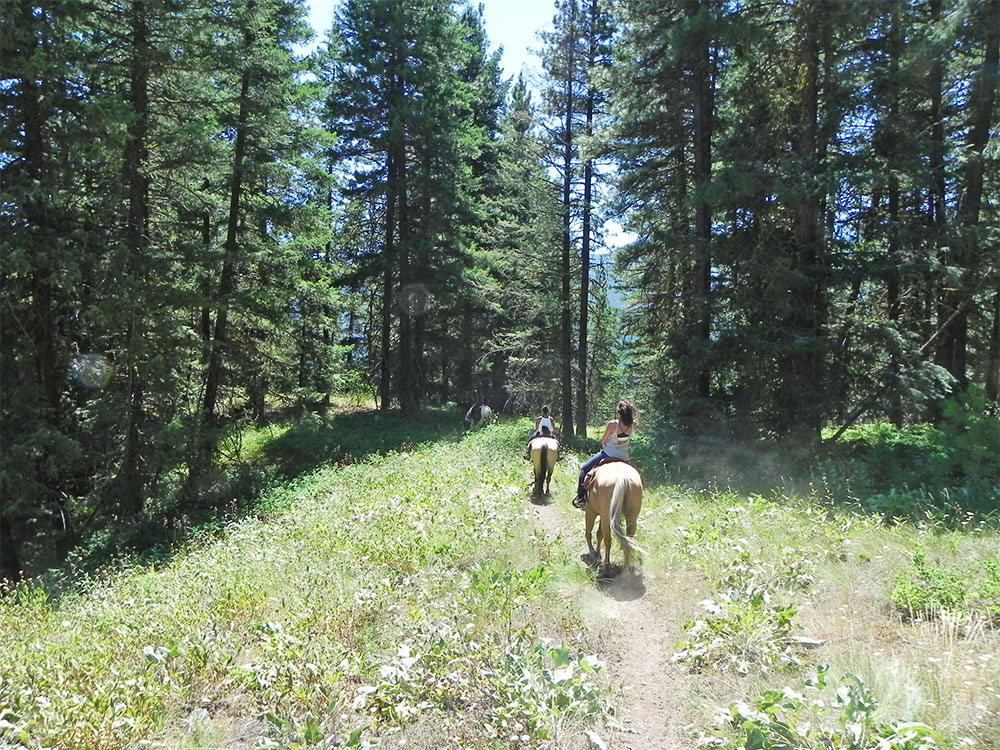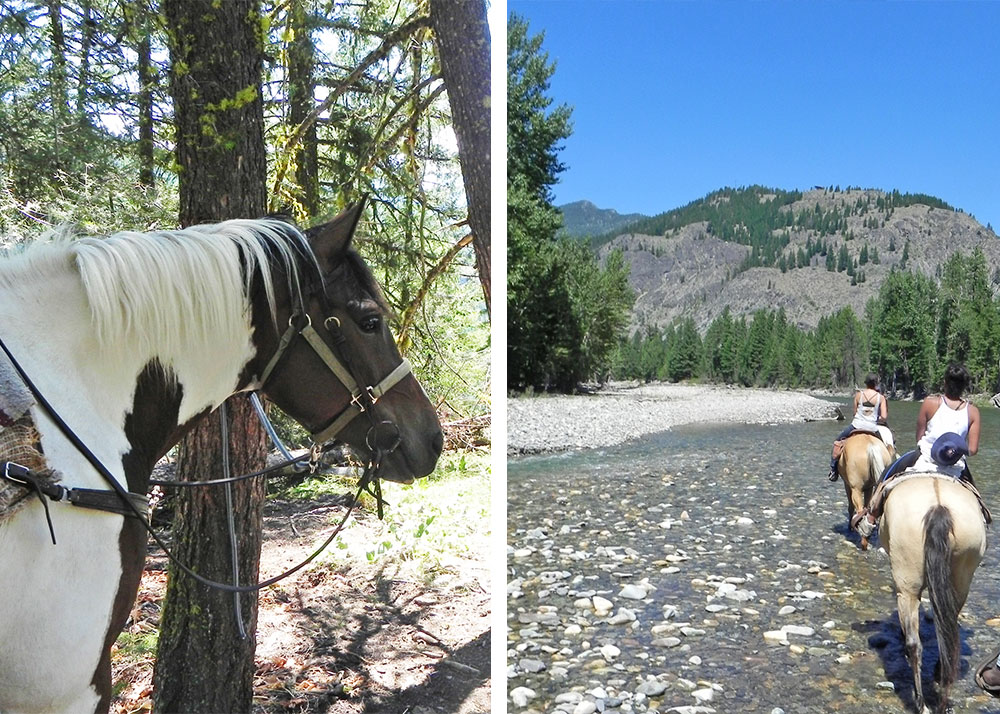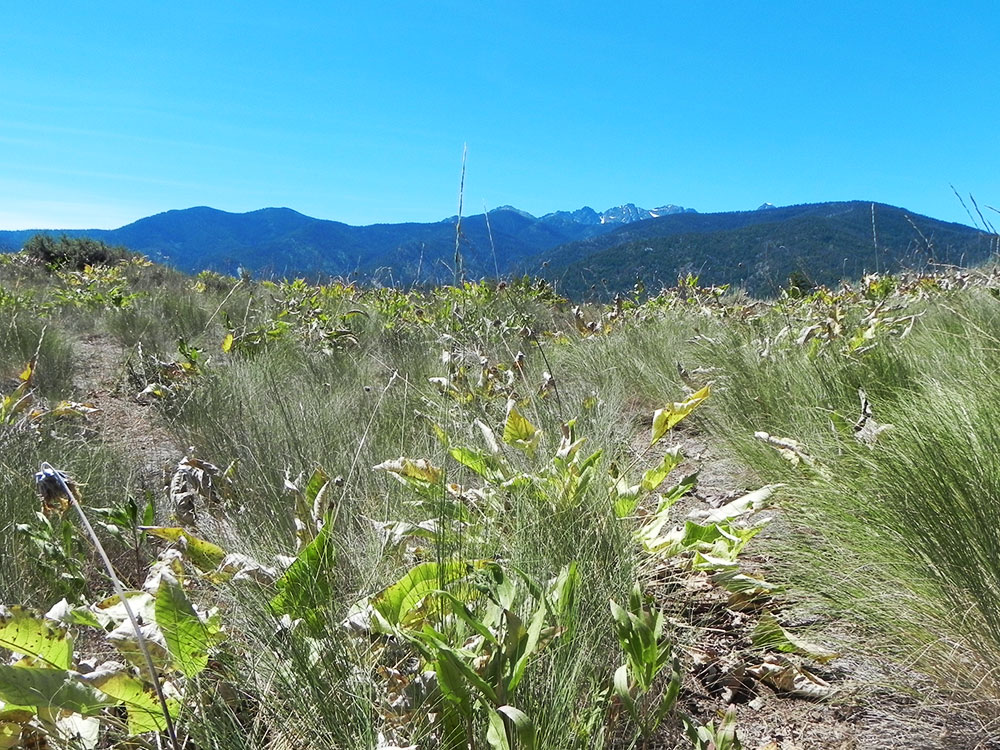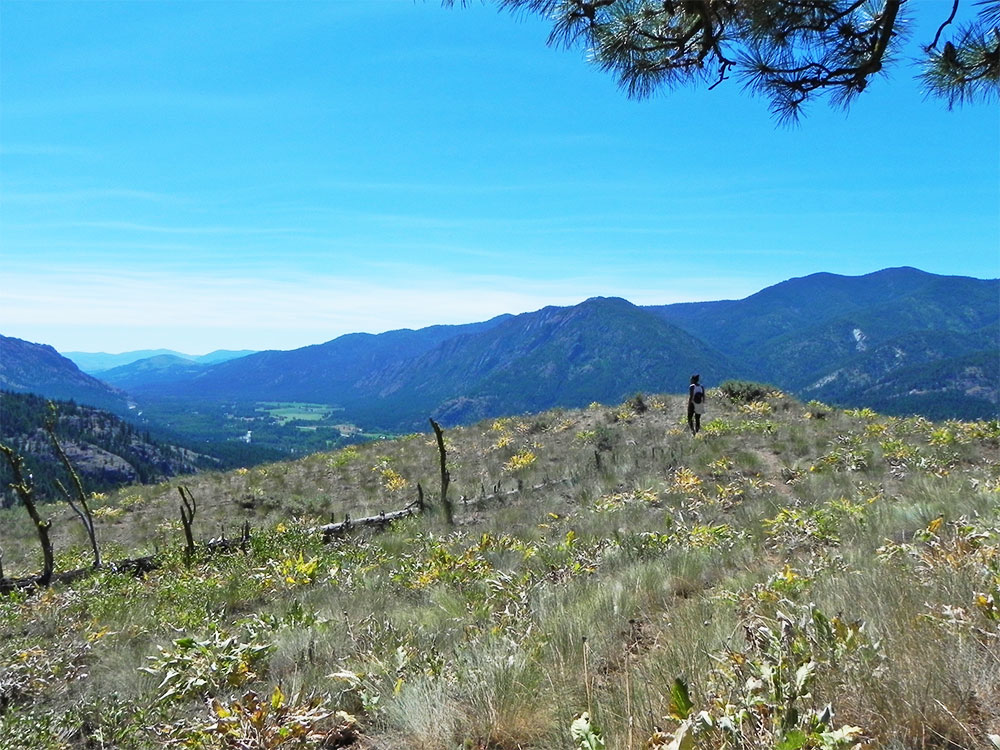 Clearly I survived the ride as I'm here writing this now. But it wasn't pretty. My horse, Taco, decided he hated me on the way down the mountain and tried to run me into every low hanging tree branch he could find. Thanks, Taco. We were all so tired post-ride that we literally couldn't keep our eyes open. Who knew letting another animal carry me up and down a mountain for four hours could be so hard on me??
I do have three things to be grateful for… 1) The view from the top is beautiful, and there is probably no other way I was getting up there, 2) Now I have an actual, living memory to remind myself that I in fact do not enjoy riding horses (the only thing I enjoy riding is a bike, which I have full control over), 3. At least I didn't fall off !!!