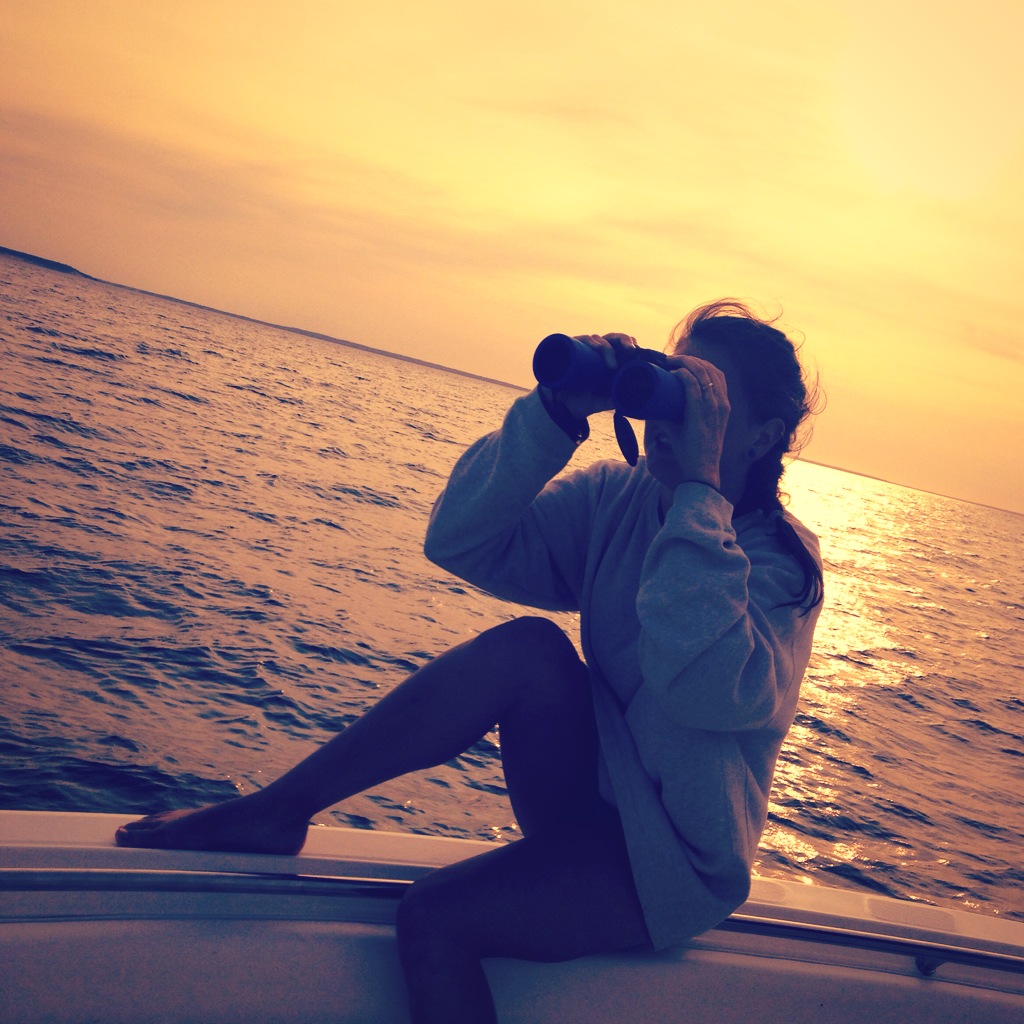 Last weekend, June 21st marked the official summer solstice, but it feels like summer's been here for a lot longer already. Although there is nothing better about living in NYC than leaving NYC every weekend, it can get exhausting packing a bag and hauling ass to the bus, boat or train week in and week out. So this past weekend was welcome relief—just sleeping in, basking the sun, and eating our faces off. Relaxation!!
It was meant to be a boy's fishing weekend, but we crashed it took advantage of an empty house and blue skies. While they spent the day on a boat catching crabs, fish, sharks and everything in between we were held hostage had some R & R at the house.
As sunset neared—with no sign of the fishermen after 12+ hours at sea—we began to go over our options in case of a true case of abandonment. Lo and behold we got the call: "grab a bottle of wine and meet us at the boat in 20 minutes." And the rest…is sweet, photographic, sunset-fish-huntin history.