Because it's impossible to work the last week of August anyway…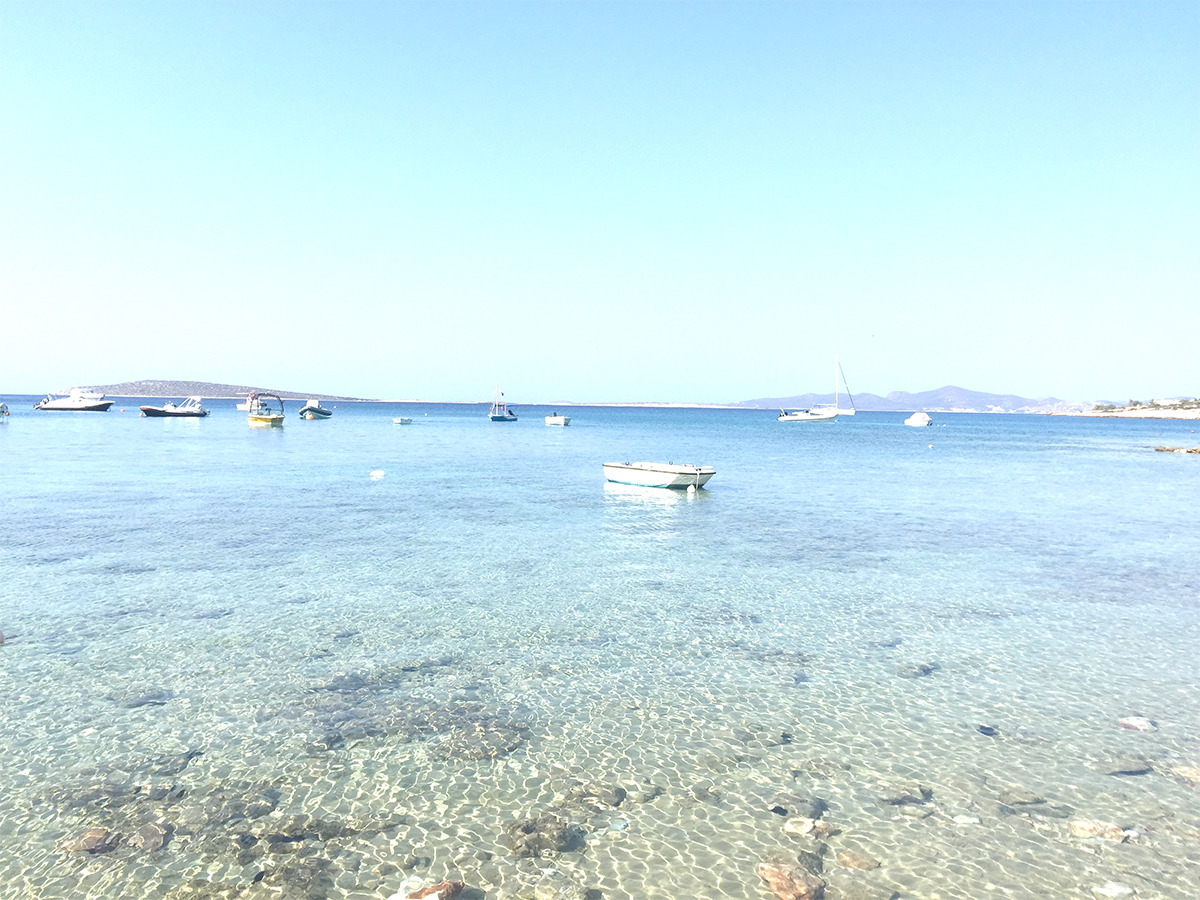 + Criss-crossing Manhattan in search of Greek white wines since returning from the Greek Islands earlier this month feeling refreshed, happy and 100% hangover/headache free. Apparently I'm not the only one stateside who's paying attention. Try these recommendations from the The New York Times and Food & Wine.

+ This is officially the Summer of the Bralette: "And bras without underwire are INCREDIBLE!!! Why didn't anyone tell me?!" — Garance Doré. My pick: this comfy, miraculous and **cheap** Boho Bralette.

+ Feeling lucky that I just barely missed the full-blown age of Tinder. If you haven't already read the Vanity Fair article, it's "educational" to say the least. ew, just ew.

+ Current Mood: major wanderlust. Hopper helps makes my impulse flight purchases feel just a bit more justified.

+ An interesting look at cultural changes over the past century by way of evolving magazine cover designs.