Welcome! I'm Laura Nuyen, a New York-based web designer and developer.
I create portfolio, marketing and e-commerce websites for creatives and businesses. My personal aesthetic is modern and minimal with clean lines and no clutter. I take pride in my ability to work efficiently, communicate effectively and make the process as easy as possible for my clients.
I began dabbling in web design while working in brand and marketing at an early stage startup. Immediately hooked and forever curious I learned more advanced development skills through classes and personal projects.
Outside of Eleven Alphabet I love to help people create their own fragrances via Scent Market, watch/read/listen to all things Seattle Seahawks, explore New York City by foot, bike, and mouth, and travel as much as possible!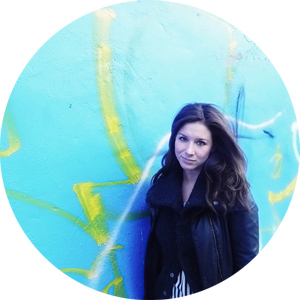 UX Research & Design
A great website requires on a thoughtful and strategic user experience. I can work with you to define your website goals and requirement to determine the best architecture and layouts for your website.
UI & Web Design
Your website is an extension of your business or personal brand. I'll work with you to create a modern and elegant visual design for your website that reflects that accurately.
Website Development
Wordpress is my platform of choice when building blogs, portfolio and marketing sites. A fantastic platform that's endlessly customizable, WordPress enables clients to easily manage and update their own websites.
E-Commerce Development
For clients who sell products or services online, Shopify is my e-commerce platform of choice. Shopify takes care of every aspect of the selling process and allows you to easily manage your products, orders and payments.