Welcome! I'm Laura Nuyen, a New York-based web designer and developer.
I design and develop blogs, online stores, and informational sites for individuals and small businesses. My personal aesthetic is modern and minimal with clean lines and no clutter. I take pride in my ability to work efficiently, communicate effectively and make the process as easy as possible for my clients.
I began dabbling in web design while working in brand and marketing at an early stage startup. Immediately hooked and forever curious I learned more advanced development skills through classes and personal projects. When I needed a website for Scent Market, my custom fragrance company, I built the entire website from the ground up.
Outside of Eleven Alphabet I love to help people create their own fragrances via Scent Market, watch/read/listen to all things Seattle Seahawks, explore New York City by foot, bike, and mouth, and travel as much as possible!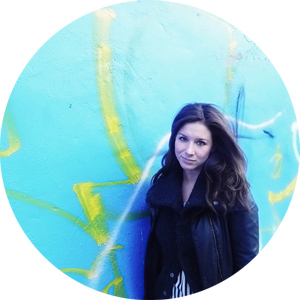 Web Design
I develop sites based on designs from other web designers, or I work directly with clients in the design phase. My personal design aesthetic is modern and minimal with clean lines and no clutter.
Wordpress Development
I work primarily with the Wordpress platform when building blogs and informational sites. Wordpress is a fantastic platform that is endlessly customizable and allows clients to easily make changes from the back end.
Shopify Development
For clients who are selling products or services onlines, Shopify is my e-commerce platform of choice. Shopify takes care of every aspect of the selling process and allows you to manage products and orders seamlessly.
Branding + Identity
Your website is an extension of your business or personal brand and it's important for it to reflect that accurately. I can work with you to tweak and refine your online brand and identity.